Social media image sizes for 5 of the most used platforms
Rrita Reka
August 30, 2019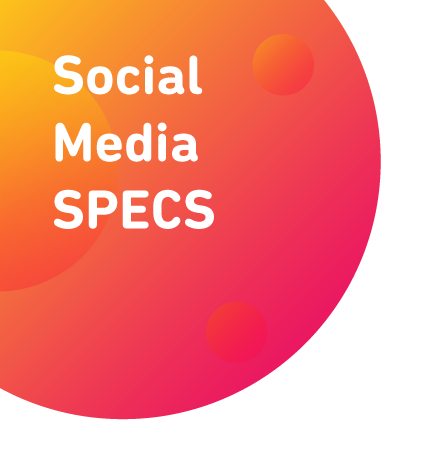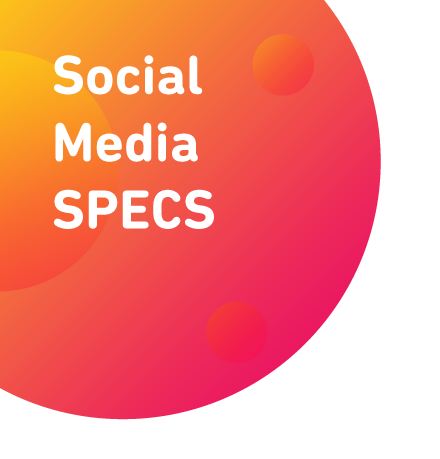 Therefore, users need to come by to that specific content that will stop them scrolling and this is best done through a good visual representation of your brand.
Anyhow, during the process of creating visual content, it has always been a struggle getting the right sizes for each platform so that the specific visual can look good. 
In this article, we will share with you the right image sizes for some of the most used social media platforms. 
1. Facebook
Profile picture: 180 x 180
Cover photo: 820 x 312
Shared image: 1,200 x 630
Shared link: 1,200 x 628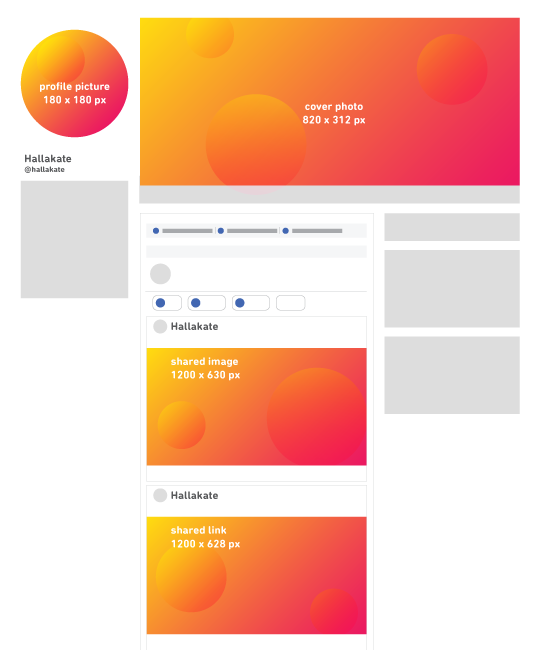 Event image: 1,920 x 1,080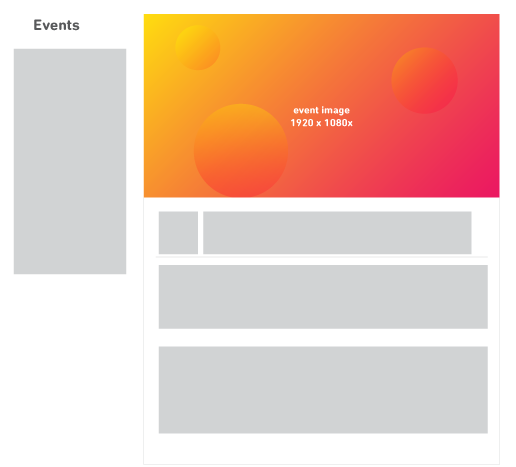 Facebook stories: 1,080 x 1,920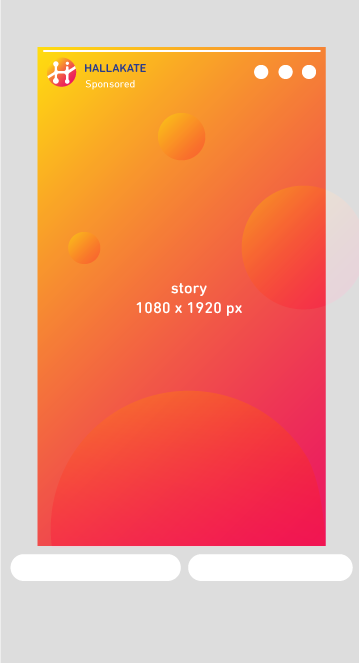 2. Instagram
Profile picture: 110 x 110
Photo: 1,080 x 1,080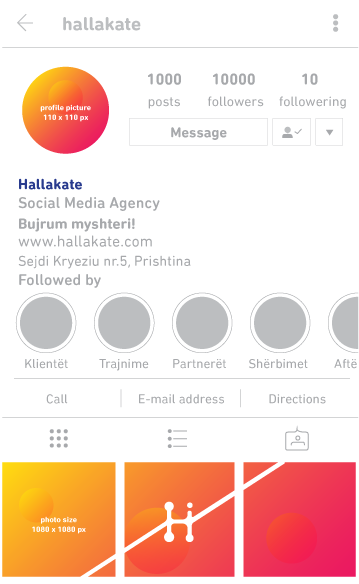 Stories: 1,080 x 1,920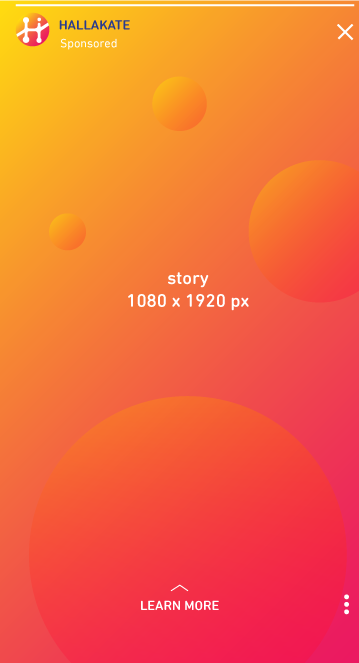 3. Twitter
Profile picture: 400 x 400
Header photo/cover: 1,500 x 500
In stream photo: 440 x 220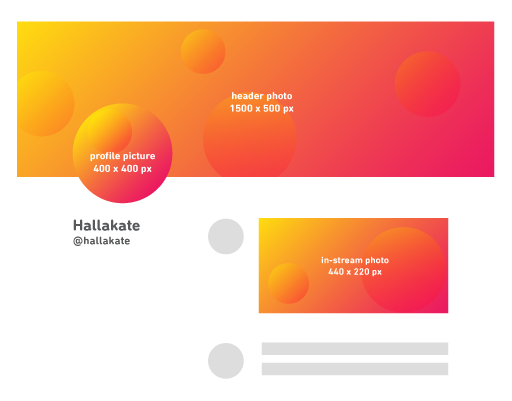 4. LinkedIn 
Profile picture: 400 x 400
Header photo/cover: 1,584 x 396
Shared image/link: 1,104 x 736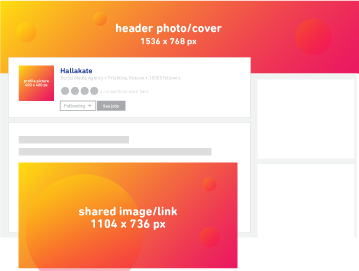 5. Youtube
Profile picture: 800 x 800
Header photo/cover: 2,560 x 1,440

Video uploads; 1,280 x 720