Open job position: Copywriter
Hallakate
October 26, 2022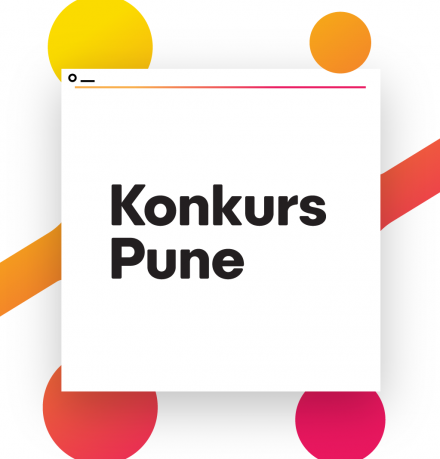 Hallakate is the first pure-play agency in Kosovo with offices in Prishtina, that offers specialized services in creating, developing, and managing online presence for brands, organizations, and individuals!
We are looking for a skilled writer with a good sense of what working on social media marketing involves and who is familiar with local and international industry trends.
Main responsibilities:
-Writing clear, original, and credible ideas/messages/scripts in Albanian and English
-Connecting with clients & creative team, and updating campaigns according to feedback
-Interpreting account/campaign briefs
-Researching clients, their competitors, and the target audience
-Ready to react to current news or viral content in real-time that may be relevant to clients
-Writing blogs/articles
Required Skills:
-Creativity and an ability to produce original copy in Albanian and English
-Accuracy both in terms of grammar and information
-Excellent at proofreading with high attention to detail
-Ability to work well under pressure and meet deadlines
-Good team working skills
-Advertising mindset
-Creative, open-minded, and driven to problem-solving
-University degree or relevant certification
Why consider Hallakate:
✅ We are the leading Social Media Agency in Kosovo
✅ A positive working environment and a workplace that promotes employee safety, growth, and goal attainment
✅ You will get to contribute ideas that shape the way we work and our processes
✅ With clients distributed across industries, you will have the chance to work for different customers & campaigns
✅ Every person here is a key player in our success
✅ Our Values: Growth, Creativity, FUN, and Impact
✅ Competitive salary
If interested send us an email jo[email protected] with a brief intro and your CV with title: Copywriter
Apply Only if you're available for full-time (in-office).
Deadline: ASAP
Only short listed candidates will be contacted. Good luck!