DMEXCO 2019: Upcoming digital trends, trust policies & fun times!
Hallakate
September 20, 2019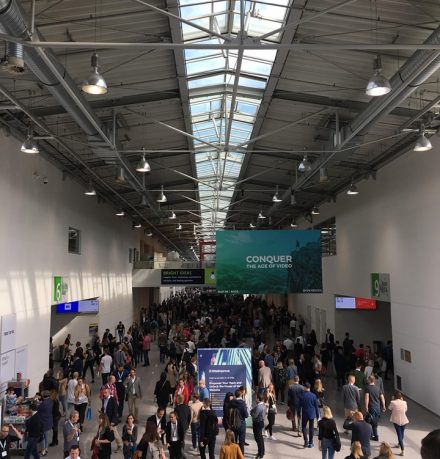 Hallakate operates in one of the most dynamic industries in the world. An industry that depends on user behaviour that is always changing and consequently producing more and more different results. 
Since we work with companies from different industries, we always want to be up to date with the latest digital marketing news and trends. That's why we decided that this year, the whole team would go to the International Digital Marketing Exposition and Conference, DMEXCO 2019 in Cologne, Germany.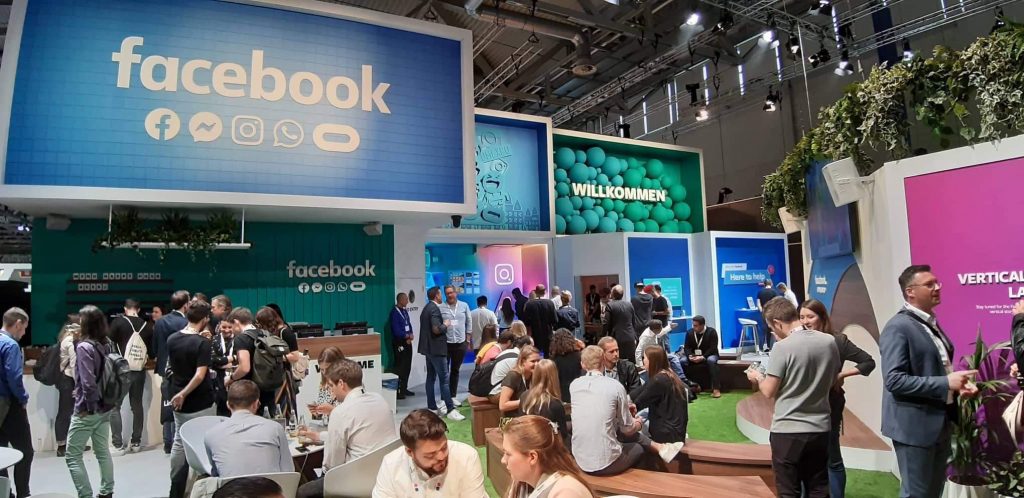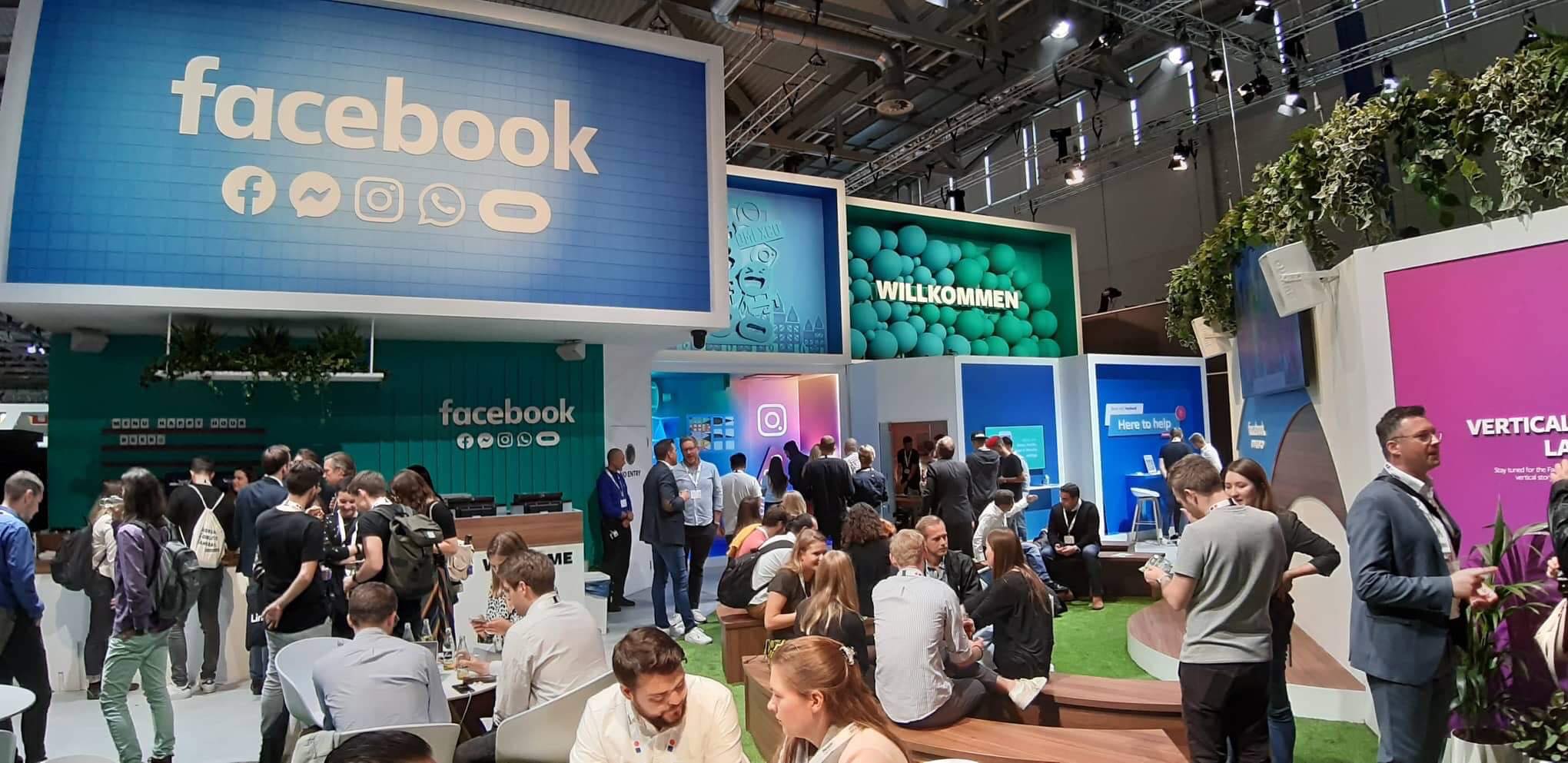 To learn more about our experience, you can read each of our thoughts and impressions on DMEXCO below: 
"Having the opportunity to participate in DMEXCO as part of the Hallakate team was an inspiring experience. We attended exhilarating sessions with speakers such as Jeff Miller, the Global Head of Creative Strategy at Snapchat, and Ashley Yuki, the Product Lead for IG Search & Explore, Ads, Shopping, IGTV and Media at Instagram, in addition to sessions held by different level executives at Facebook and Instagram at the Facebook Managing Partners Stage.
We were able to learn about Agile Digital Marketing Management in worklabs led by management at Canto GMBH, and identified how to use this tool in the management of our daily tasks. The chance to network with other companies and agencies that share the same passion as we do for digital marketing reaffirmed why we do what we do, and why we love our jobs." Dina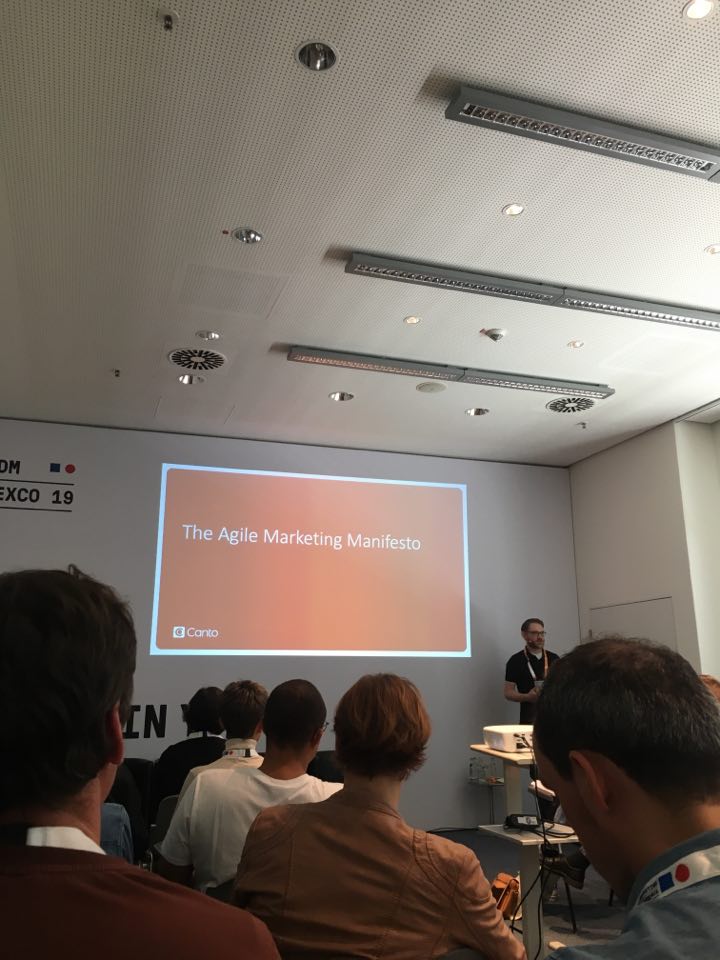 "It was interesting yet unexpected. We knew who we were about to meet and engage with. It was like being inside of the book Brave New World. Besides being surprised with the evolvement of technology, I was surprised by the enormous attention given to the visualization and presentation of their brands. 
It was outstanding. The details, products, as well as experiences given to visitors were fascinating. At DMEXCO, the geographical diversity created a chaotic yet harmonized vibe where sounds, colours, shapes and authenticity occupying the Koelnmesse were unique. DMEXCO made me understand and accept the fact that art and technology have become even closer than one can think of. By this means, art can be created through AI – still, something I have to cope with. On the other hand, it was interesting to see how the use of various graphics – stationery materials elevated and positioned brands – leaders of the digital economy to create new trends, including social behaviour. Once a visualization took your breath away, it was easy to navigate yourself inside those immense halls of DMEXCO.
To sum up, it was a great experience. I would have loved if it was a little bit longer to properly soak up the latest trends, to scrutinize design experiments, and meet even more people and talents of the field. Those two days were filled with inspiration and knowledge, building connection and making you aware that one needs to push ideas further to create something compelling and outstanding." Nita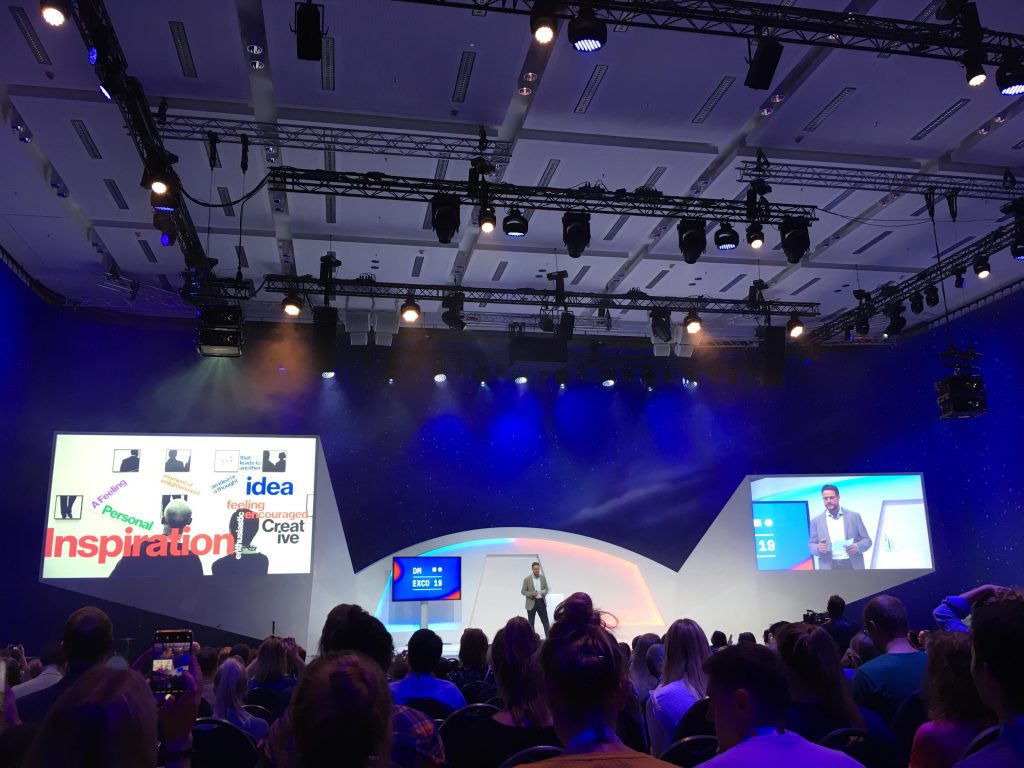 "The Digital Marketing Expo and Conference 2019 was an amazing experience both for me and our team. Getting to be in the same place as the biggest companies in digital marketing and hearing their stories and road to success from close-up was mind blowing. When in a big professional environment like this, you feel somewhat little but at the same time powerful and ready for all of the opportunities there are to achieve the dreams and goals of your company.
What I would like to point out from the overall experience was the Product Management Director at Instagram, Ashley Yuki's talk on 'Instagram & The Cultural Conversation'. It focused on the ways that Instagram is shifting into reinforcing it's brand values to connect more emotionally with users and educate them at the same time on building the right identity and culture through social media. It also emphasised valuable ways of expressing ourselves through social platforms but also using these values to create a more socially inclusive culture for some of our most important topics, such as cyber bullying, for example.
In addition to that, it was a very eye opening experience because we got to learn about the latest trends and upcoming ones in the digital marketing industry, media and communication. Creative content, such as video, storytelling, and the connection of technology and creativity to reach a more personal and emotional connection with the users, were some of the main topics discussed and emphasized at DMEXCO 2019. All of this, in the beautiful city that is Koln." Rrita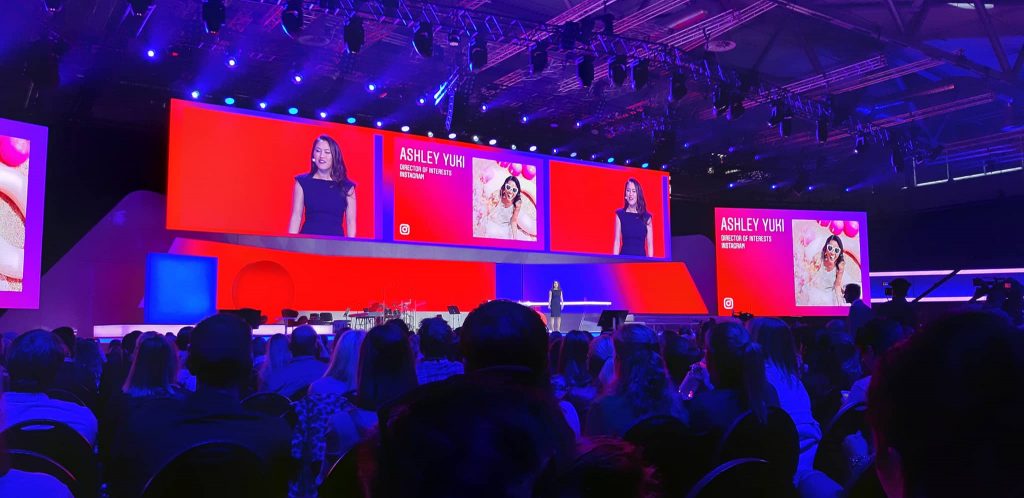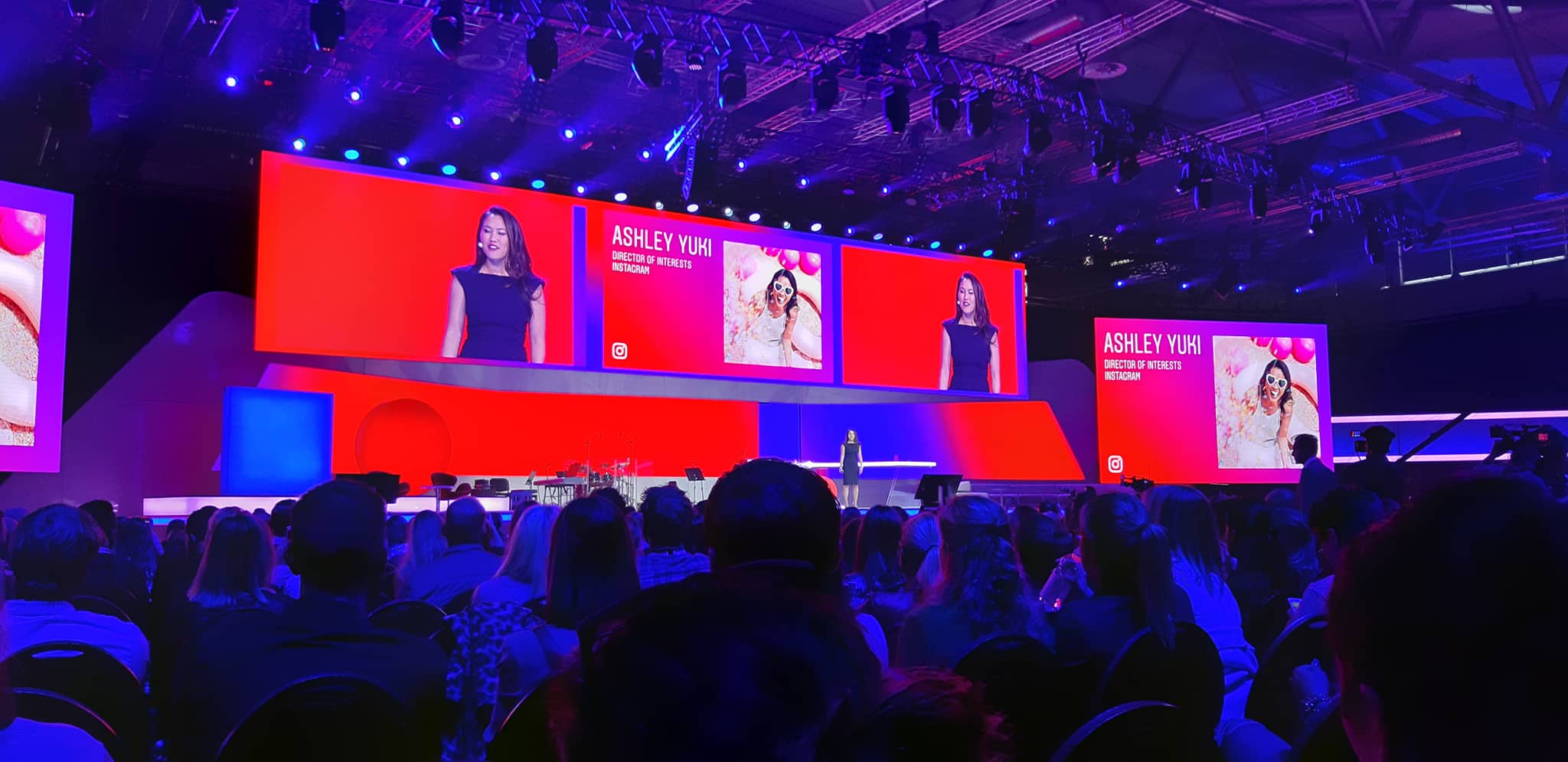 "If you google DMEXCO, you'll get a result telling you that this is the most important meeting point for the global digital economy where hundreds of leaders of this industry, influencers, marketing managers, share their experiences within the timeframe of only two days. One of the biggest events in the digital industry, with a lot of sessions, conferences, workshops, speakers, even super cool happy hour events at the end of the day. 🙂 
One of the words that I kept hearing during the conference was: TRUST! All of this as a result that there's a loss of trust in online advertising. We heard a lot of speeches focusing on client trust but also about the management, planning and effectivity of marketing. 
2 days, 550 speakers, 18 stages, 7 Hallakate employees.
How do we make it?
Just planning on who will go listen to what was exhausting, let alone the walking distance from one stage to another (fun fact: I broke my walking record of 5k on average with 20k for only one day). It was really tiring, but at the end of the day you almost forgot how tired you are, and instead remember how much you gained. 
One of the seminars that I liked the most was "Unlocking Intent on Facebook" by Joao Beirao (not the soccer player) and Kaspar Klippgen from Facebook. I learned a lot of new interesting things about Custom Audiences, Lookalike Audience Segmentation, Facebook Pixel, Incremental Conversions, Facebook Biding, etc., and I can't wait to try all of this with our clients at Hallakate. 
To cut it short, I would like to end this with two quotes that I can't get out of my mind ever since:
'Relevance over personalization.'
'Most people ignore advertising, because advertising ignores most people.' " Diora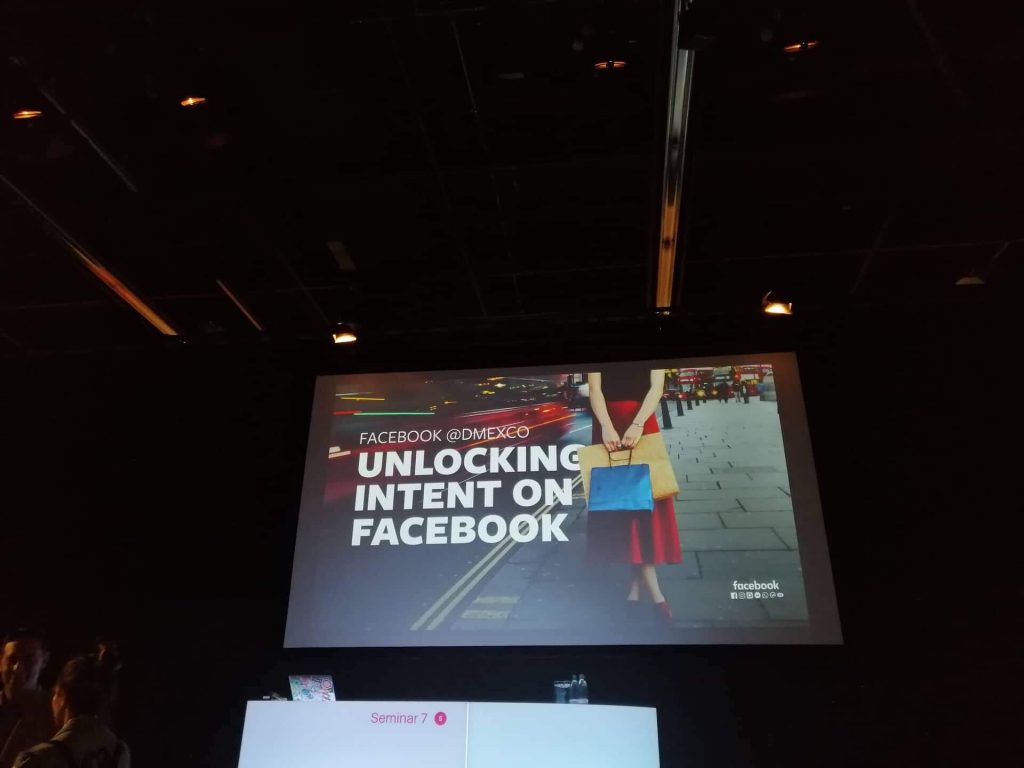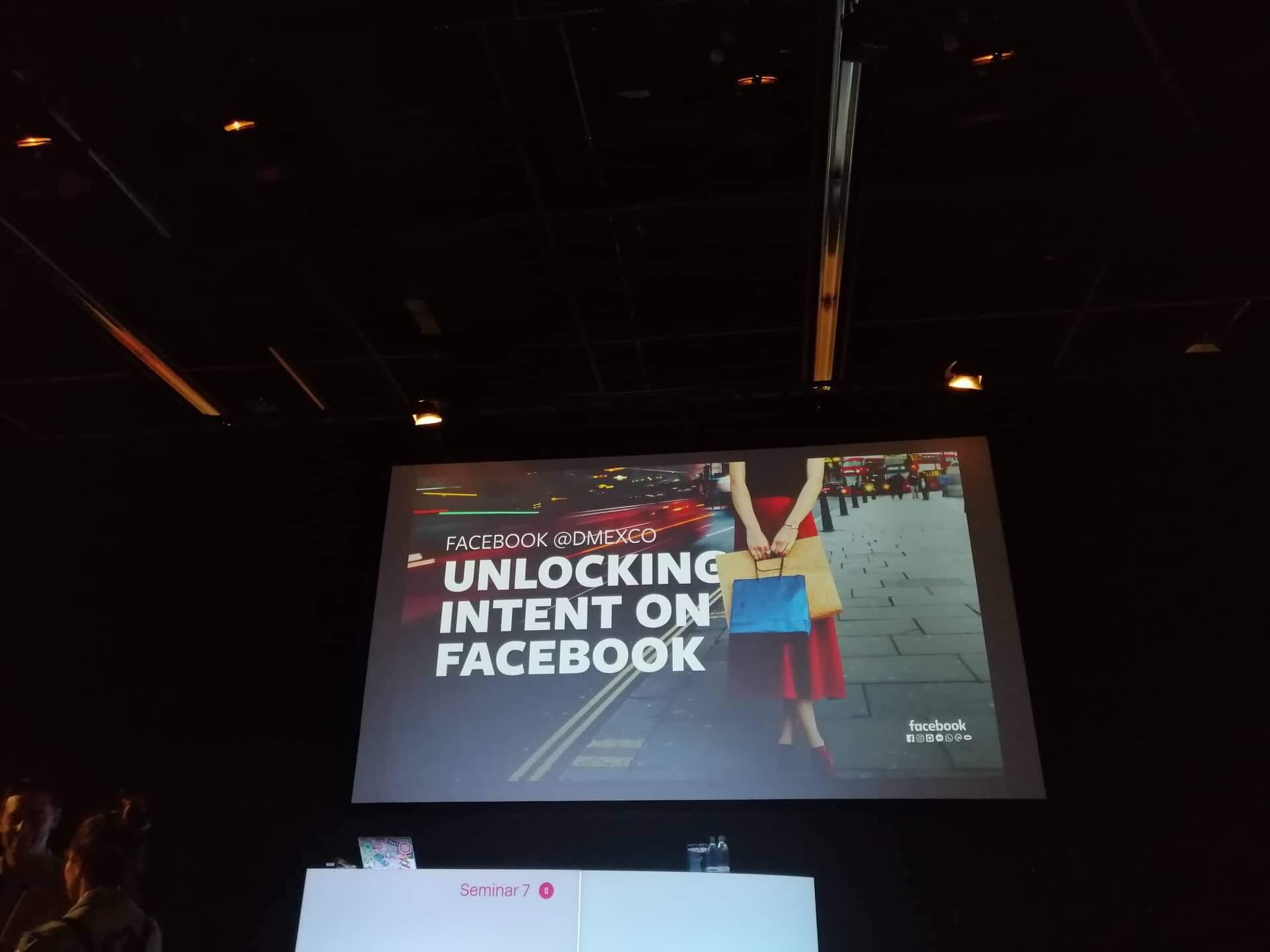 "Visiting DMEXCO, one of the biggest marketing digital conferences in the world, in a city with such a tradition as Koln, was an amazing experience. It is the second time I attend a digital transformation conference, but this one taught me that I should keep attending every conference in this field.
The discussions, sharing knowledge with people from the same industry and the biggest players such as Facebook and Instagram, tells you what frequency you currently are in and at the same time it boosts your confidence knowing that you are almost on the same level. Listening to Ashley Yuki telling us about the new trends of Instagram, was a special experience and Facebook workshops were very helpful regarding the way we manage campaigns. It was a big pleasure. Thank you!" Bind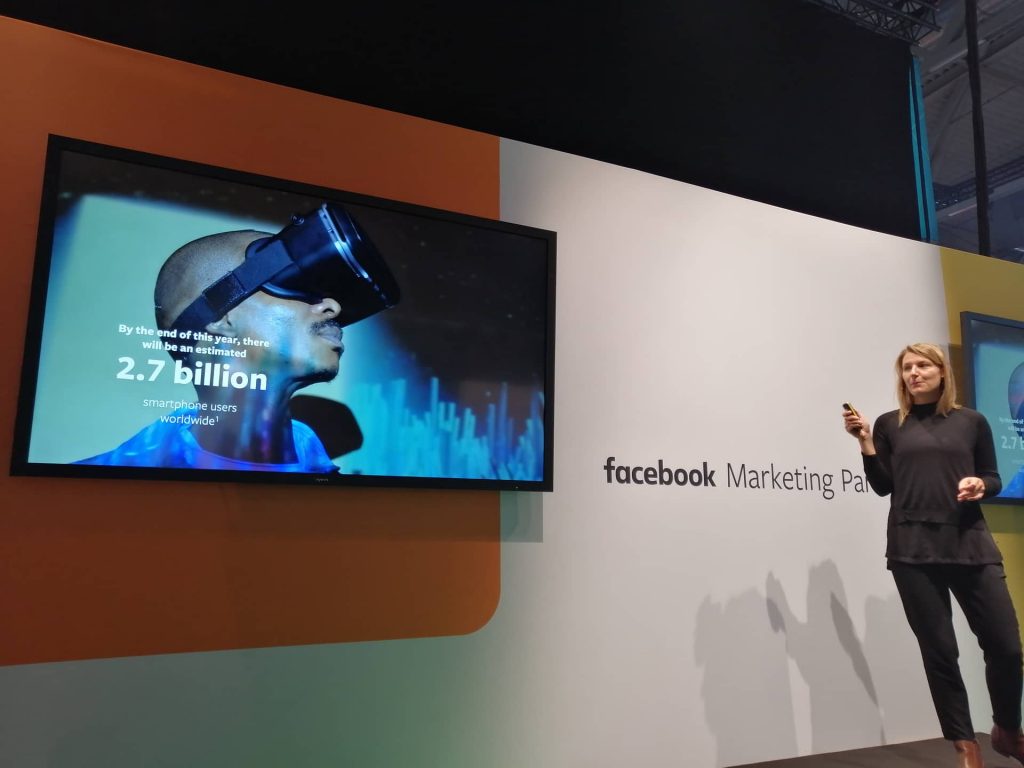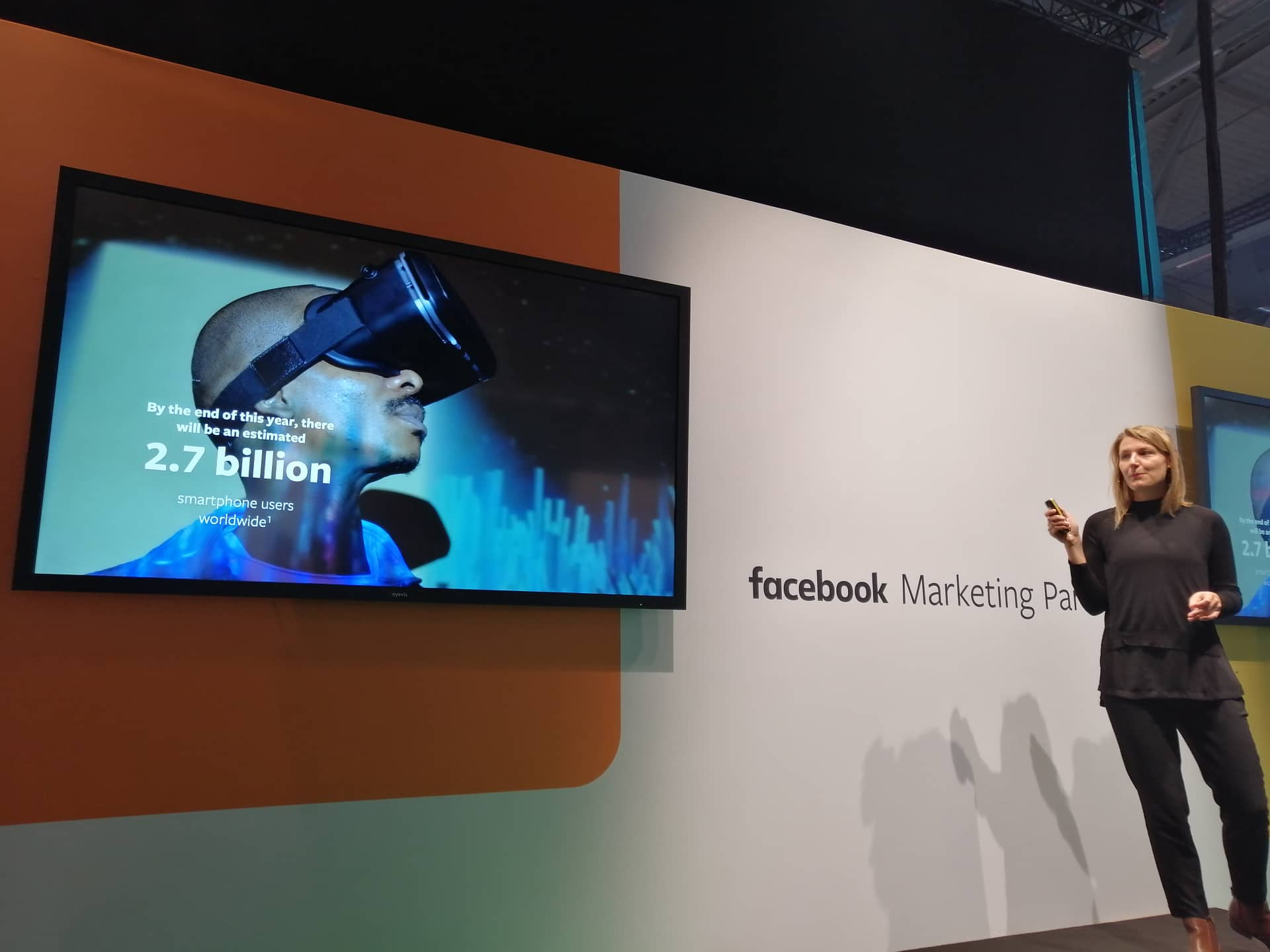 "The opportunity to meet with the biggest digital marketing companies in the world and to be able to solve problems that we face everyday in the Kosovo market, was an unbelievable experience. We had the chance to attend a lot of talks and workshops with some of the biggest leaders of the industry regarding the present situation and the future of advertising through digital marketing channels.
We also have used this opportunity to lobby for Kosovo, where we established contacts with Snapchat and TikTok (regarding their new advertising platform that is coming soon) to put Kosovo in the list of countries and also the chance to advertise in Albanian in Google. Conclusion: We are very close to the latest trends in the digital marketing world! 🙂 "  Ben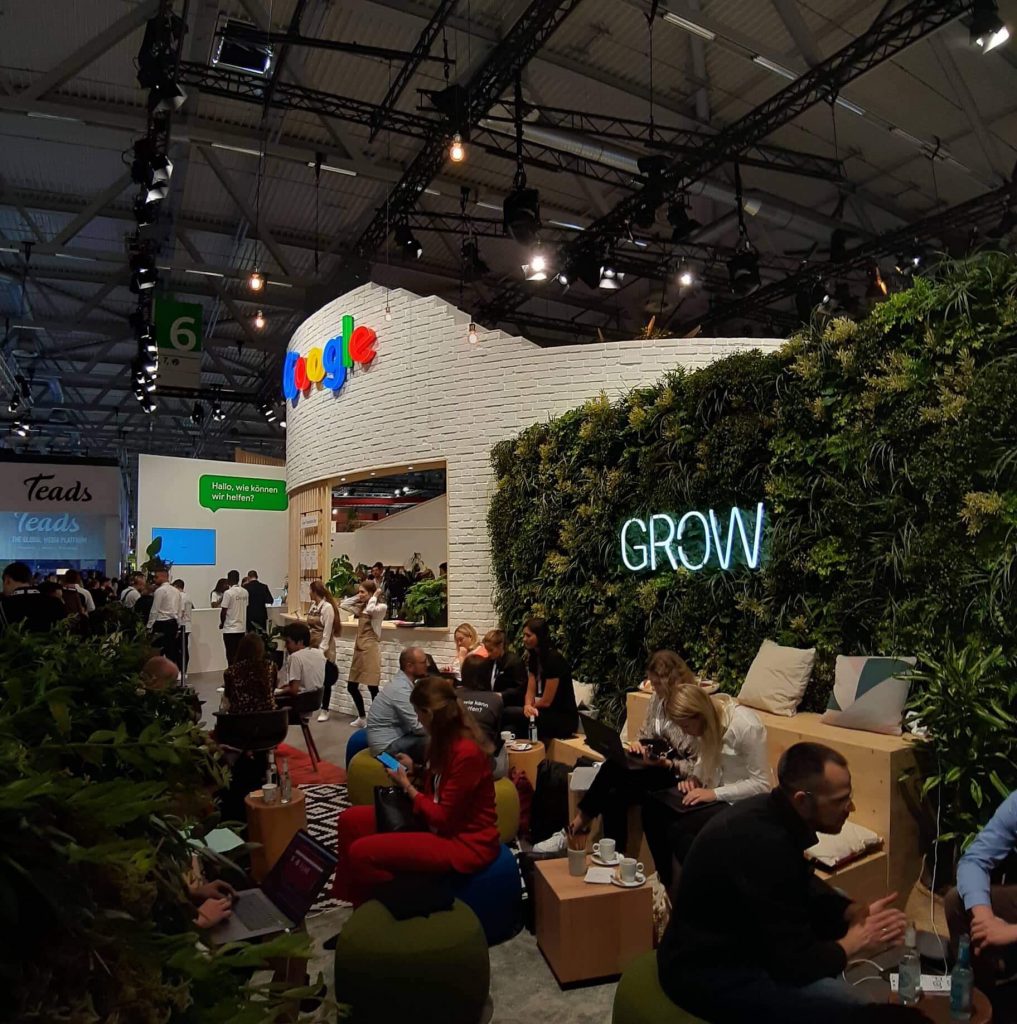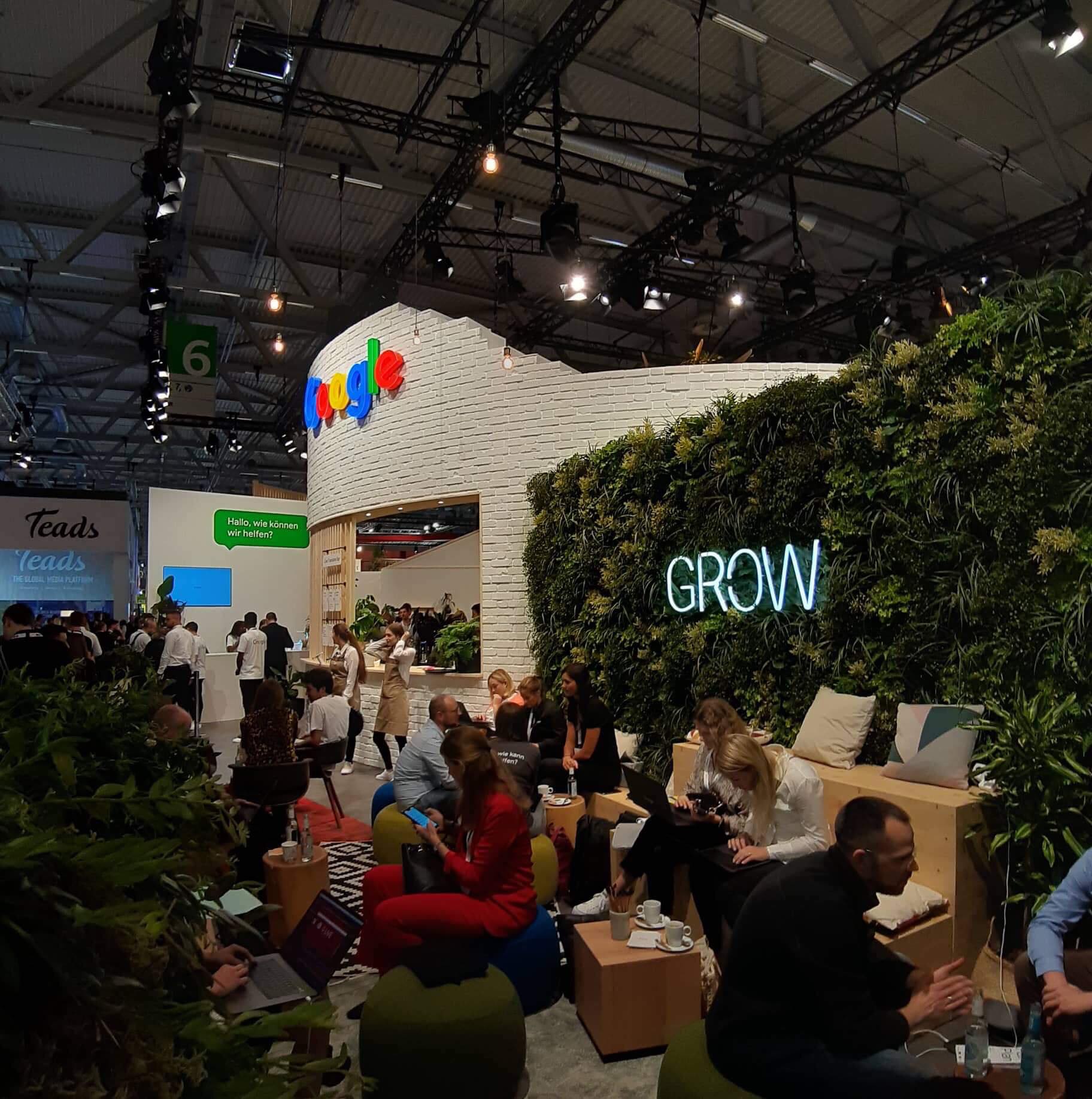 See ya next year!