"E kom kalu" frame for coronavirus from Hallakate
Rreze Hoxha
April 14, 2021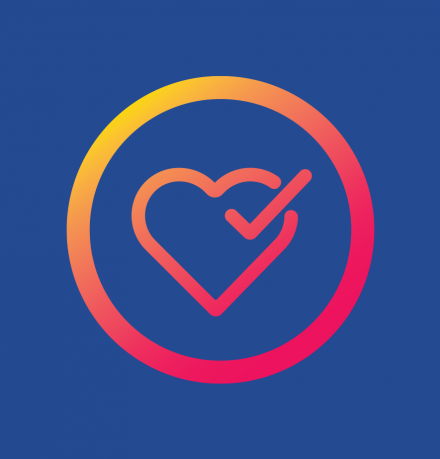 Why the "E kom kalu" frame for coronavirus?
Before we get into the "E kom kalu" frame for coronavirus, let's first talk about how it came to be. While I am writing this blog post now, the World Health Organization reports 98,792 confirmed cases of Covid-19 in Kosova. The citizens of Kosova question the validity of this number every time. How many people must not have visited the hospital to get diagnosed? What about the ones who have silently gone through it in their homes and never got tested?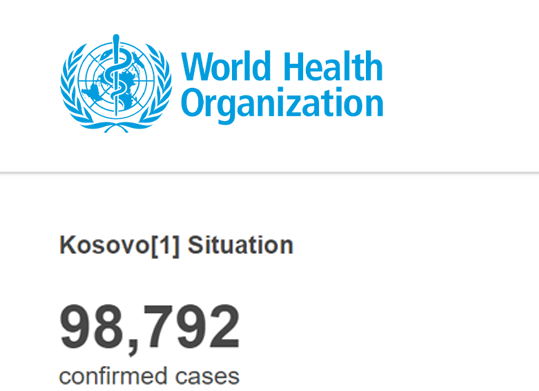 These and other questions come to our team's mind upon discussing the current situation and the numbers given regarding the pandemics that sometimes, as a society, we take for granted. One morning at Hallakate we started discussing these numbers more in depth. What do we think is the actual number of people who have experienced covid in Kosova? 80% of our staff has already had the virus. Even our trainees fall pretty much under the same percentage.
This made us think of an idea that enables us to come up with our own numbers.
Our idea turned out to be a way in which we would gather data from self-declared responses. This way, people of Kosova would have the chance to declare if they had corona themselves, from the comfort of their homes.
Luckily, the most accessible option for all turns out to be one of the platforms of our expertise as an agency. Combining the large audience and the almost infinite opportunities that Facebook provides, together with the self-declaring option about having had covid, we came up with the "E kom kalu" frame, meaning "I have had it".
The "E kom kalu" Frame
The frame is a simple addition to your Facebook profile picture. It is a circle with a heart icon with a checkmark on it, and the hashtag "E kom kalu". This makes it known to others that you have either been diagnosed or are convinced that you had Covid-19.
Apply the frame to your profile picture if you are one of those people and see who else has had it as well! Join more than 1000 of people in Kosova that already use this frame!
You can do it too! Click on the link below:
"E kom kalu" in the Media
For more information, watch one of our team members Nektar Qarri explain it more in detail!

"E kom kalu" at Sot show on KTV

"E kom kalu" on "Radio Evropa e lirë"
Updates
Since the "E kom kalu" frame, we have come up with an updated one that matches the latest discoveries regarding covid. We move together with the biggest changes in today's world. The frame is pretty self explanatory, it says "I Got Vaccinated". If you are one of the luckier ones that have already gotten the vaccine, tell the world by using the frame here!?