Hallakate held the seminar "Social Media for Women in Business"
Hallakate
September 5, 2019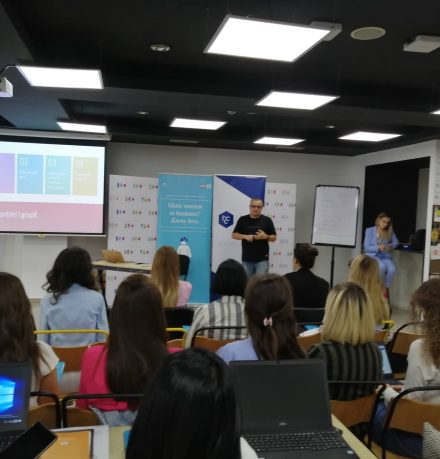 Valon Canhasi, CEO of Hallakate, held the seminar  "Social Media for Women in Business" organized by Business Consultants Council and supported by the Frankfurt School of Management and Finance, EBRD & TEB Banks.
In this seminar, 40 women representing businesses in Kosovo participated and were interested in the latest trends in social media.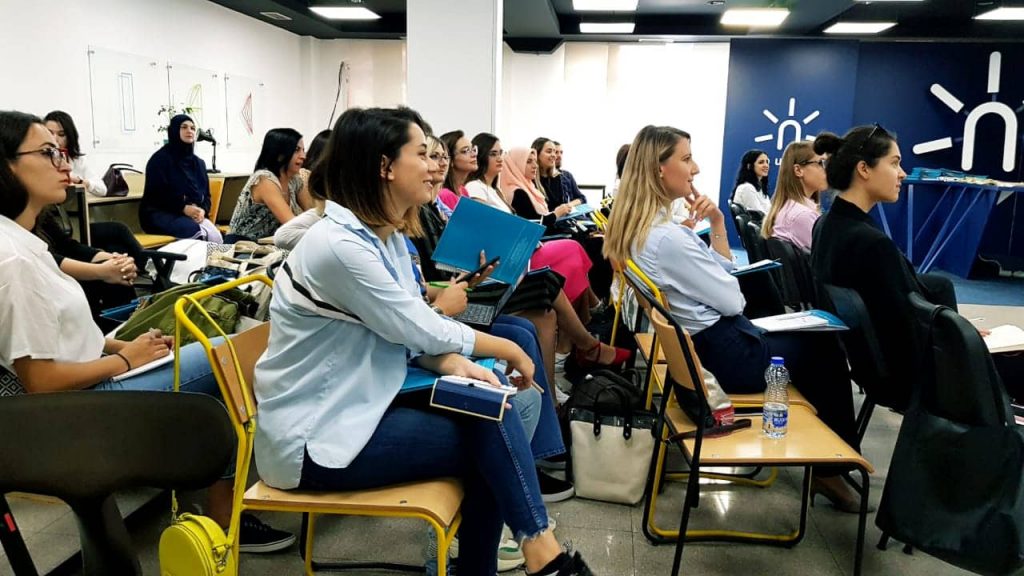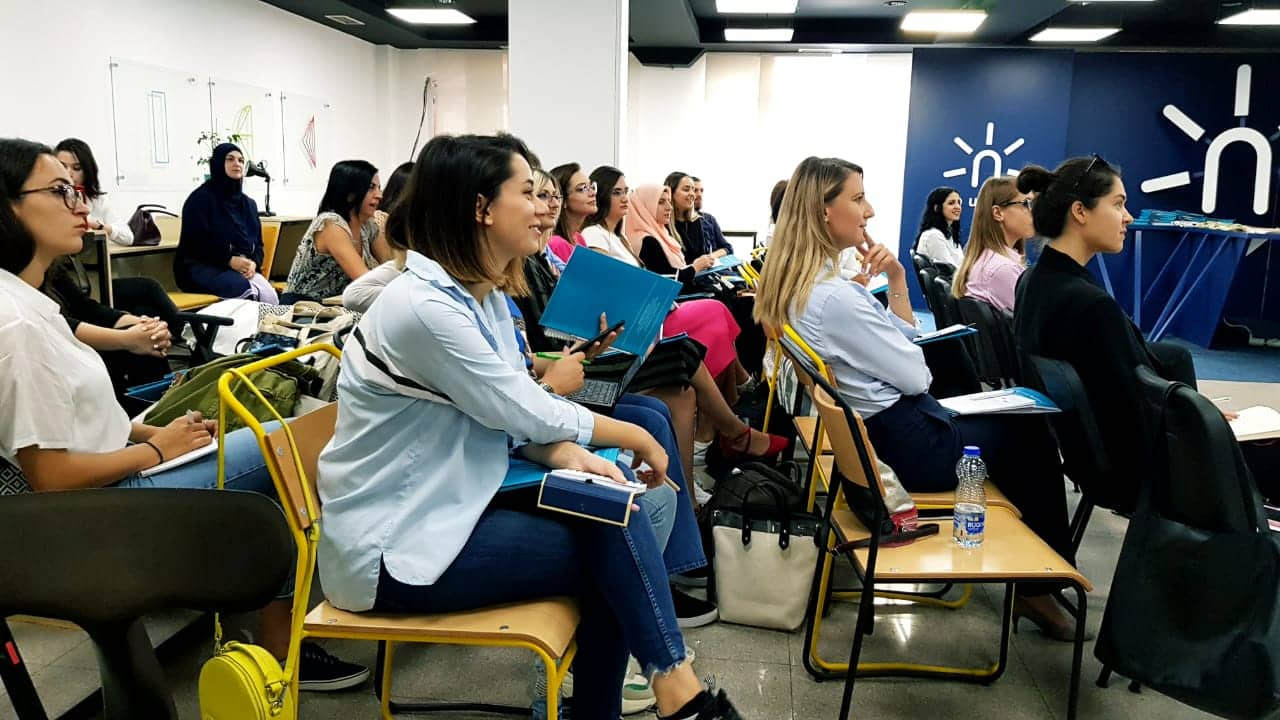 The primarily focus was online presence, content creation for social media and its use for some of the most popular platforms.
For the past 3 years now, Hallakate offers personalized training for different companies and organizations in Kosovo.