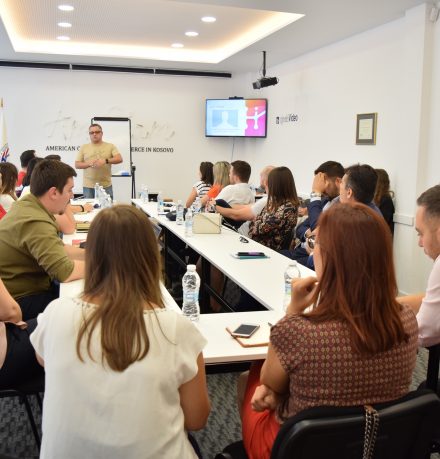 Hallakate was honored to have held the "Social Media Management for Business" training for the American Chamber of Kosovo where 30 of the most successful businesses in Kosovo took part.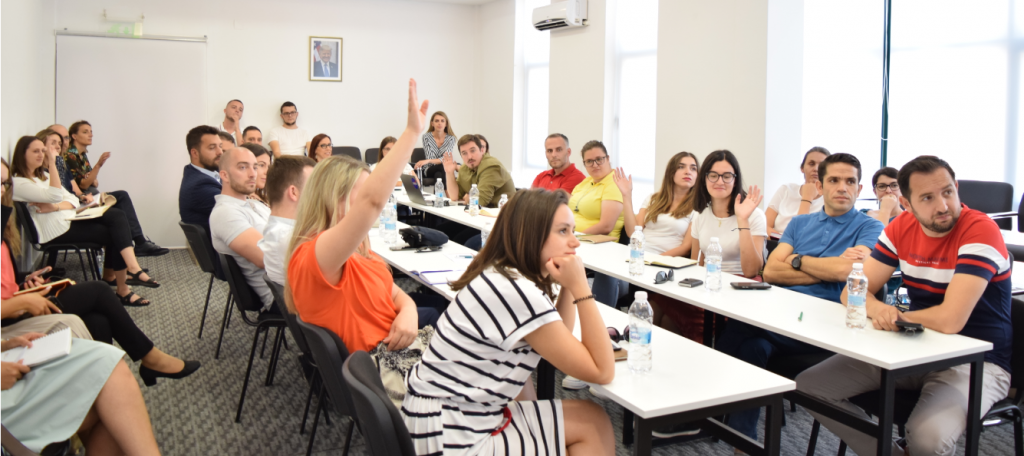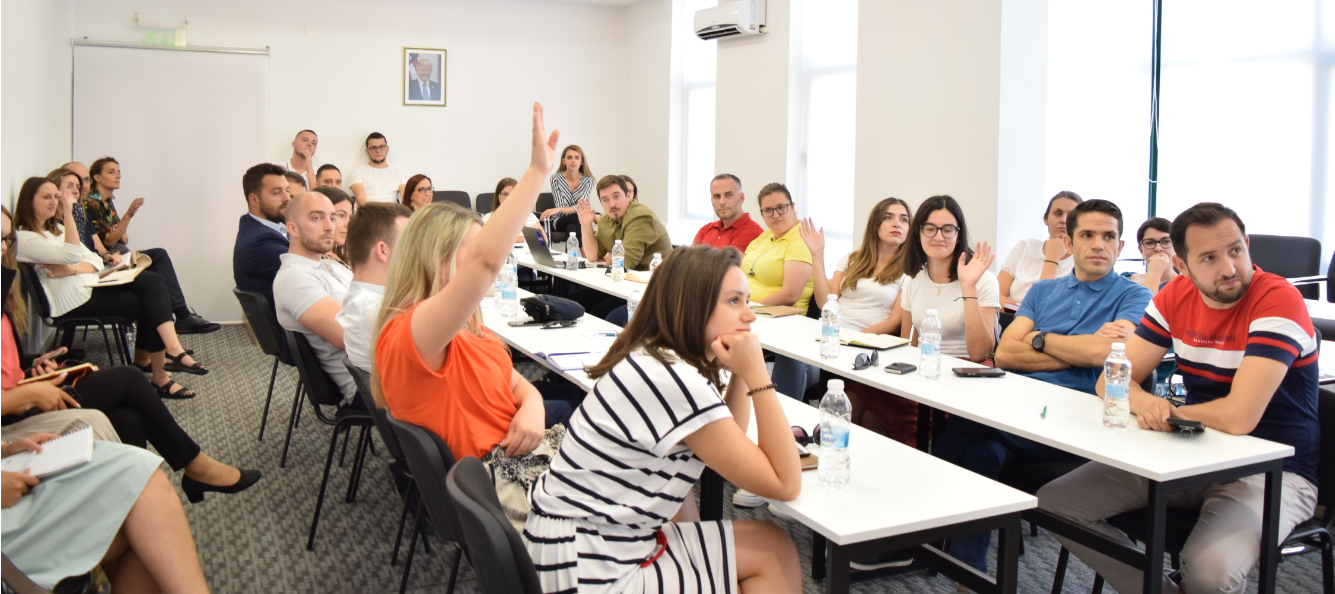 The representatives of these member companies, were interested in the latest trends and updates in the social media world, content creation and usage in their everyday business operations.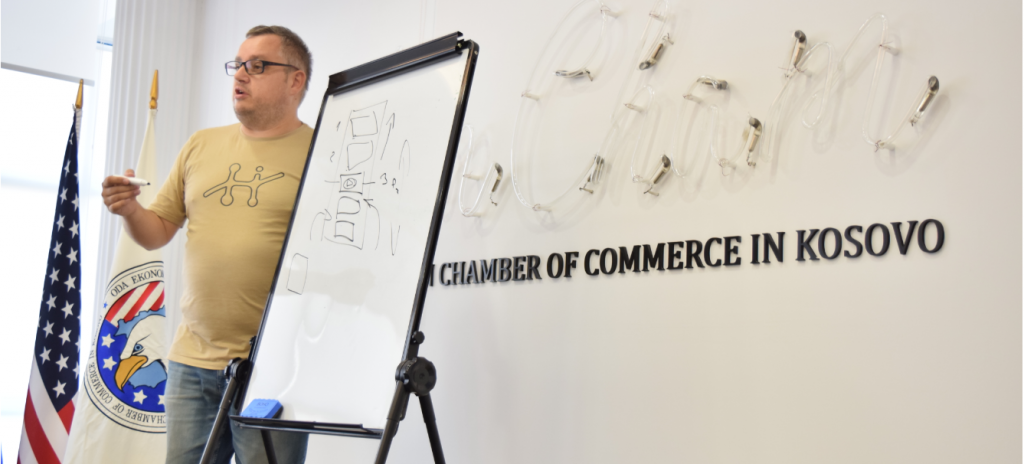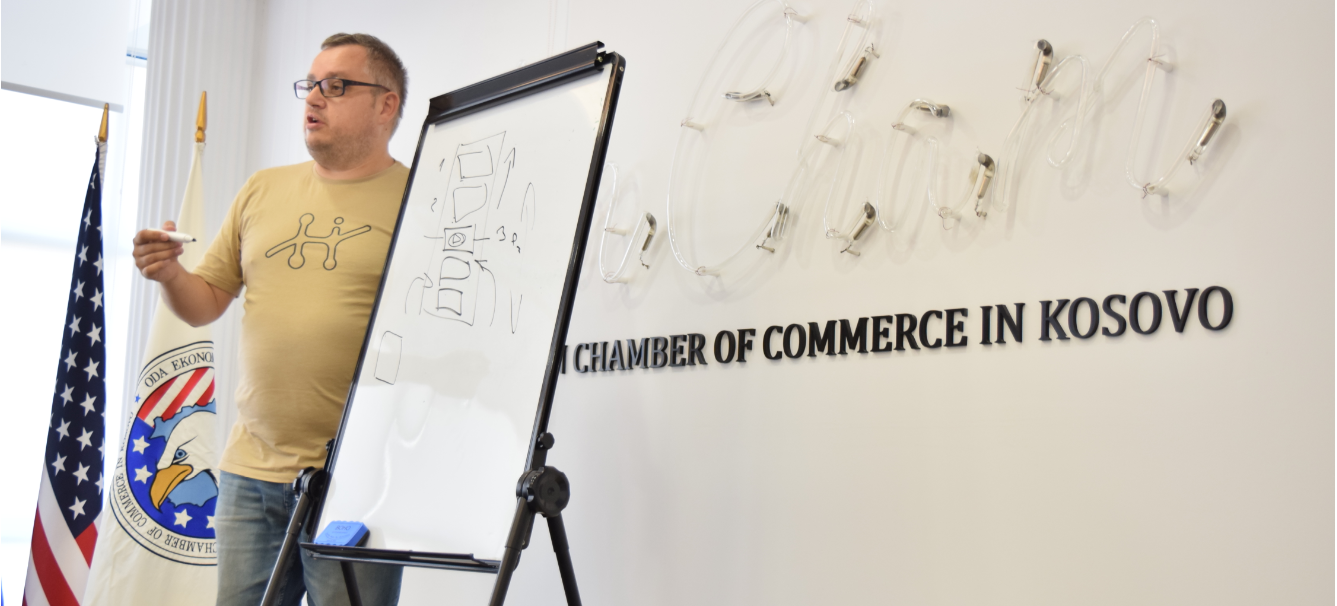 Hallakate was pleased to have this opportunity of contributing to the awareness of online presence for local businesses and initiatives. 
For the past 3 years now, Hallakate offers personalized training for different companies and organizations in Kosovo.