Facebook Audiences: Kosovo Audience Targeting Guide
Hallakate
April 17, 2020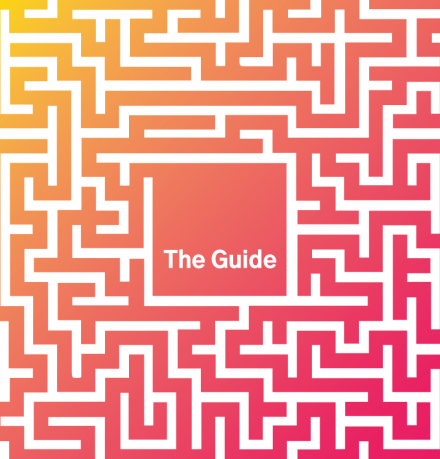 With over 1.1 million active users (13-65) in Kosovo, on Facebook, a real social media manager knows how important it is to target the right audience when planning an online campaign.
Facebook gives us a lot of targeting options depending on our goal and enabling us to target audiences according to:
– demography
– interests
– behavior
– the connections they have with our assets
– custom audiences based on the previous interactions of the target audience
To understand the audience division in Kosovo, we have derived the total number by each category. So now in your audience planning you can know approximately how big the target audience is before launching your campaign.
According to Facebook, the accuracy of the data is about + -80%. This data is collected on the basis of the information we provide and on the basis of our habit in Facebook products.
To see what info Facebook has collected for you, click here.
Meanwhile, to learn more, take a look at our targeting guide: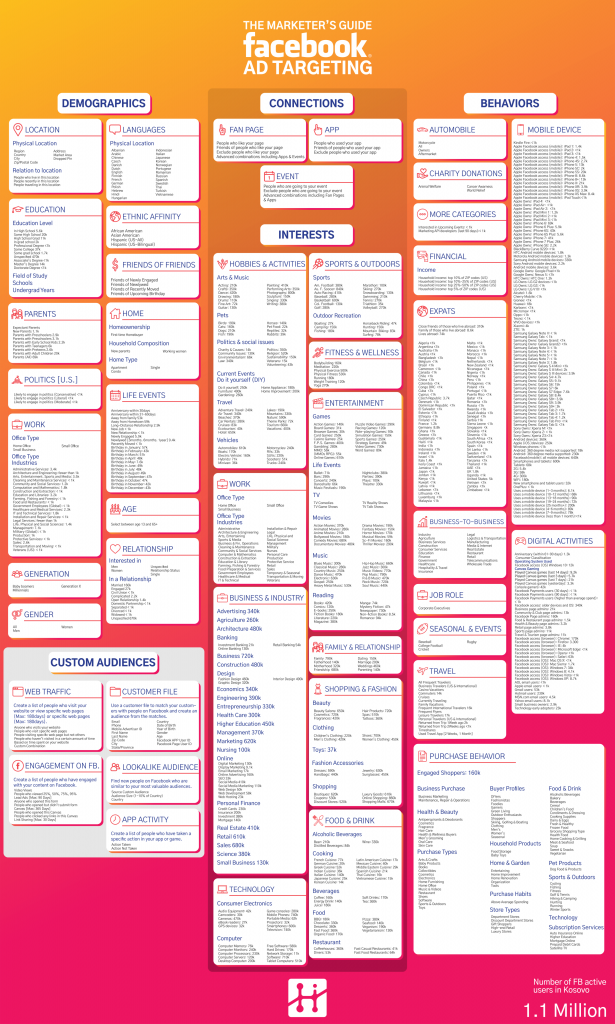 Source: Facebook
*Numbers may vary.