The Ultimate Social Media Marketing Glossary
Endrit Kryeziu
March 19, 2020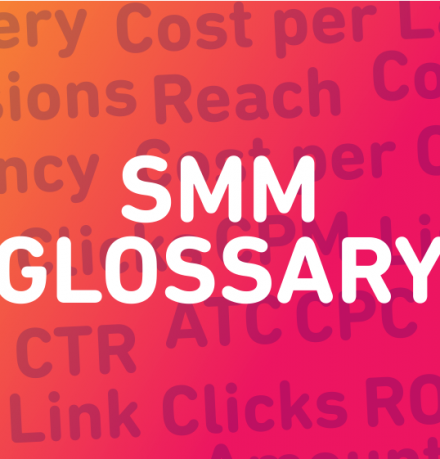 Given that social media marketing enables us to experiment with the promotion of different products and services, it is important to know the key terms and the most important ones when creating campaigns for different social platforms.
CPC, CPM, or CTR may sound sophisticated and interesting, but to understand exactly what they really represent, we've compiled a summary of some of the most important terms in the process of campaign creation. This glossary will help you keep up with the latest social media marketing concepts.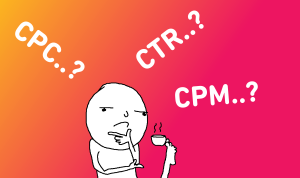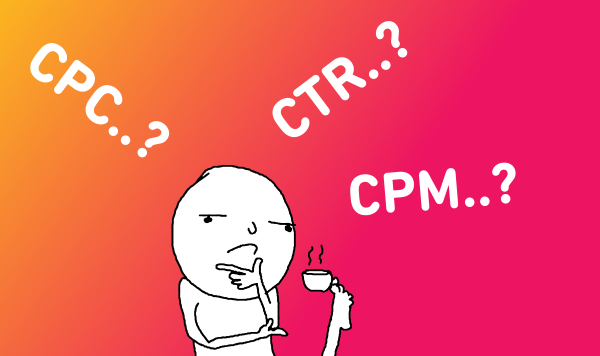 Delivery – Shows the current status of your campaign, ad-set or ad distribution known as ad delivery.
Reach – Shows the number of people who saw your ad at least once.
Impressions – It is the number that tells us how many times your ad has appeared on screens.
Frequency – It is the average number of each person who has seen your ad.
CPM or Cost per Miles – This represents the average cost per 1,000 appearances. Which means that 1 Mile equals 1,000 shows or impressions.
Clicks (All) – The number of clicks on your ads.
Link Clicks – The number of clicks on an ad that these clicks send the user to a specific destination such as a landing page.
Unique Link Clicks – The number of people who made at least one click on the link.
CPC or Cost Per Click – Average cost per click per link.
Landing Page Views – All those users who are targeted as an audience and sent to a landing page.
Cost per Landing Page Views – The cost of sending a person to a landing page.
Content View – The number of times the content has been viewed. This is measured through the Pixel built into the website.
Cost per Content View – The average cost or price it costs to get a user to view that particular content.
CTR or Click Through Rate – The percentage of how many times people have seen the ad relative to the number of clicks (all).
Link CTR – The percentage that shows how many times people have seen the ad and clicked it.
ATC or Add to Cart – The number indicating how many times the Add To Cart button has been clicked in the shopping cart. This is measured by the Pixel.
ATC Cost – Average Cost of each Add to Cart.
IC or Initiate Checkout – This is used to determine for which products a customer has not made the purchase.
Cost per IC – Average cost of each cash register where the purchase process began.
Purchases – The number of Pixel-built website purchases followed.
Website Purchase Conversion Value – The total value of conversions on the purchase page.
ROAS or Return on Ad Spend – Total Return on Advertising Expenses (ROAS) from Online Shopping. This is based on the value of all conversions recorded by Pixel on Facebook or on the website.
Amount Spent – The total amount of money spent on campaign / campaign, ad-set or advertising during its hours.