Why Should Financial Enterprise Use Social Media?
Rreze Hoxha
May 28, 2021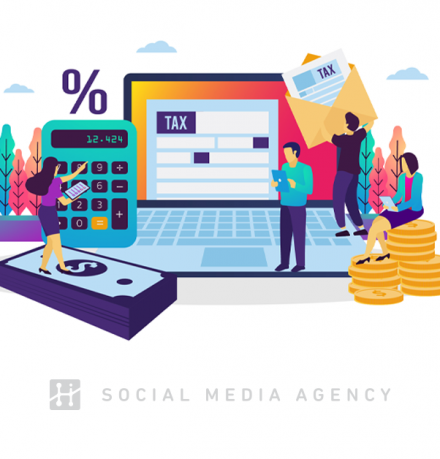 Why use social media?
The value that social media brings to a business is already known to be indispensable. Let alone after the pandemic! This massive 2020 event doubled this value, if not more. Kosova is no exception to this major shift.
Some types of businesses benefit more from social media than others. In this article, we will talk specifically about financial businesses. Although our country has many, not all of them have an online presence. But why should they? What are the advantages of using social media? What are the benefits?
Throughout this article, we will be answering these questions and more. It is important to note that more than half of those who grew their financial business last year did so through the use of social media.
Despite the huge investment in social media advertising, organic posts have become increasingly important. While Gen Z is growing interest in financial services, Baby Boomers have increased the use of social media and online shopping.
Now, what financial businesses need to do is respond to these two generations and all the others in between. How does social media help?
Establish rapport
Building a relationship with potential and current customers is essential. This is especially true for financial companies. Money is a sensitive topic and you need to build trust to discuss it with others.
Social media can help you reach out to your audience. Especially in these times when meetings in person are subject to limitation. Social networks are replacing office meetings.
In addition, you can use social media as a channel to reach out to your audience. One of the ways is by carrying out webinars. Webinars can help you educate, announce and interact with your audience.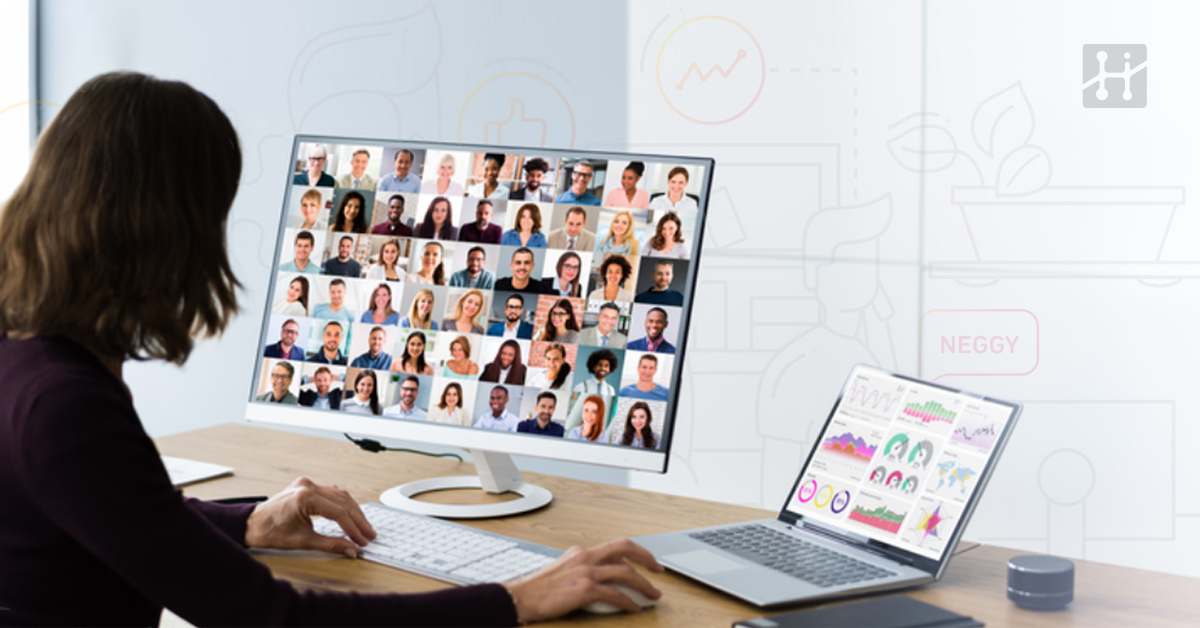 Give a human feel
Clients do not want to communicate with corporations. A human face is more reliable. This is where social media comes to play. Employees can show who they are on professional socials. Clients will then have a face attached to the professional they are talking to. This is how a trusted customer-employee relationship is built.
Your enterprise might not have a Social Media Manager. Additionally, current employees may not have time to respond to the numerous requests. In that case, you can make use of automated responses that social media provides. These are previously set up messages to tend to those who message, immediately. You might want these to be answers to most frequently asked questions. They may even just greet a person, until an employee can actually respond. They can look something like this: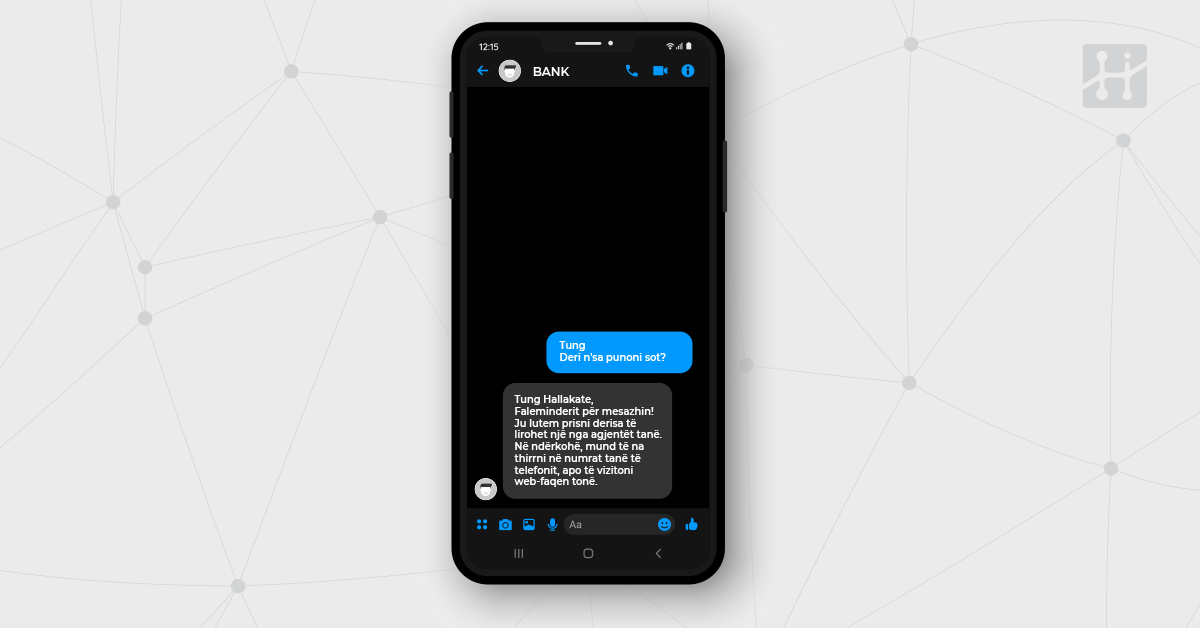 Provide data
The advantage of data from social networks is twofold. On the one hand, you can do research about the finance industry. On the other, you can collect data about your customers and potential prospects. Having this kind of data about your targeted audience is super beneficial for your business goals. A good example would be; how many people in Kosovo are interested in getting a loan?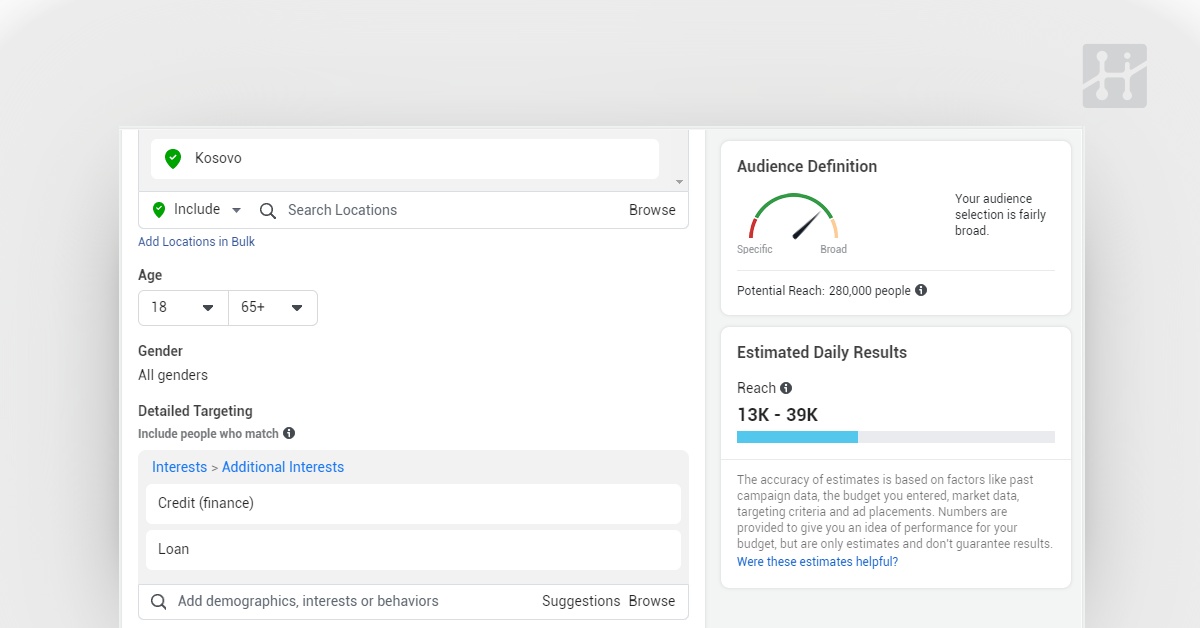 You can also use the analysis of social networks. This tool gives you the opportunity to see the results of your efforts on social networks. You will be able to see what is working and what is not. And as a result, adjust your content according to audience response.