The Week of 'The Digital Bride'
Hallakate
February 28, 2020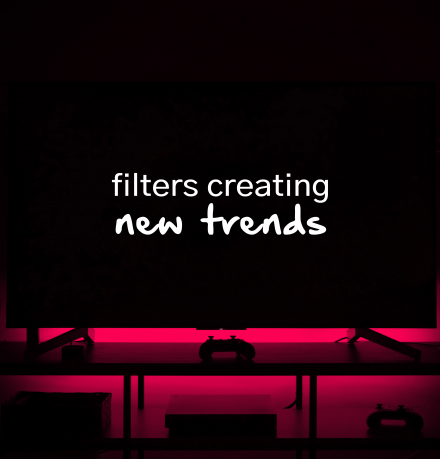 Given the hype around Instagram filters, we decided to create an original filter that features the uniqueness of Kosovar culture and tradition. Inspired by the old tradition of the Zhupa part of Prizren and the marriage ceremony, we came up with the special filter 'The Digital Bride'. In just one week, 'The Digital Bride' was used by more than 6k users.
To learn more about the process of creating this filter and what it represents, click here.
After publishing and distributing it online, many users on Instagram, including influencers, tried 'The Digital Bride'.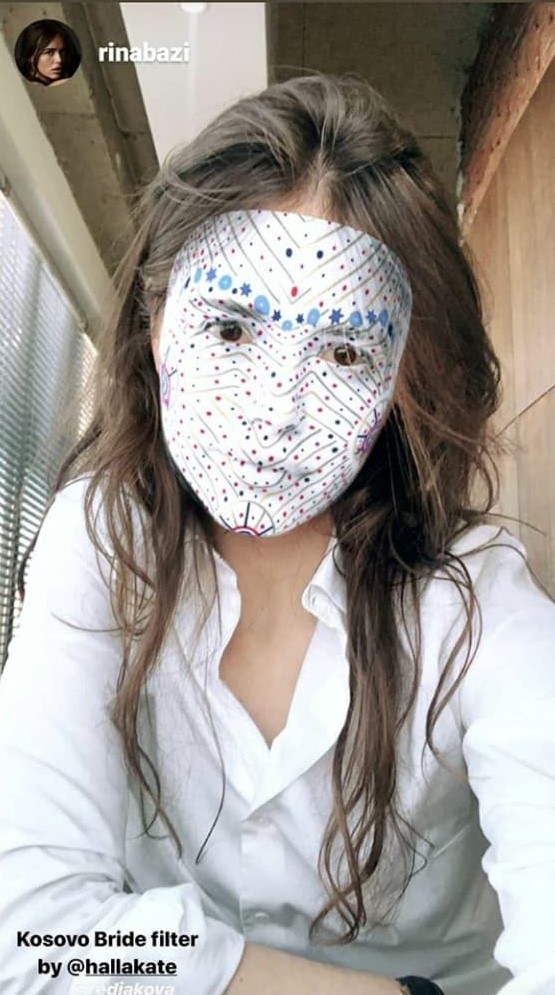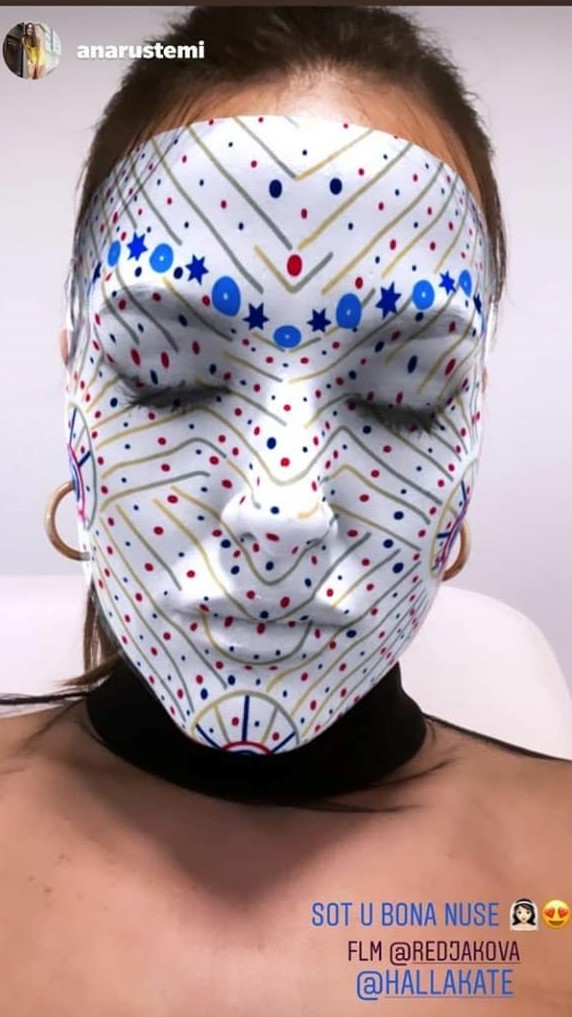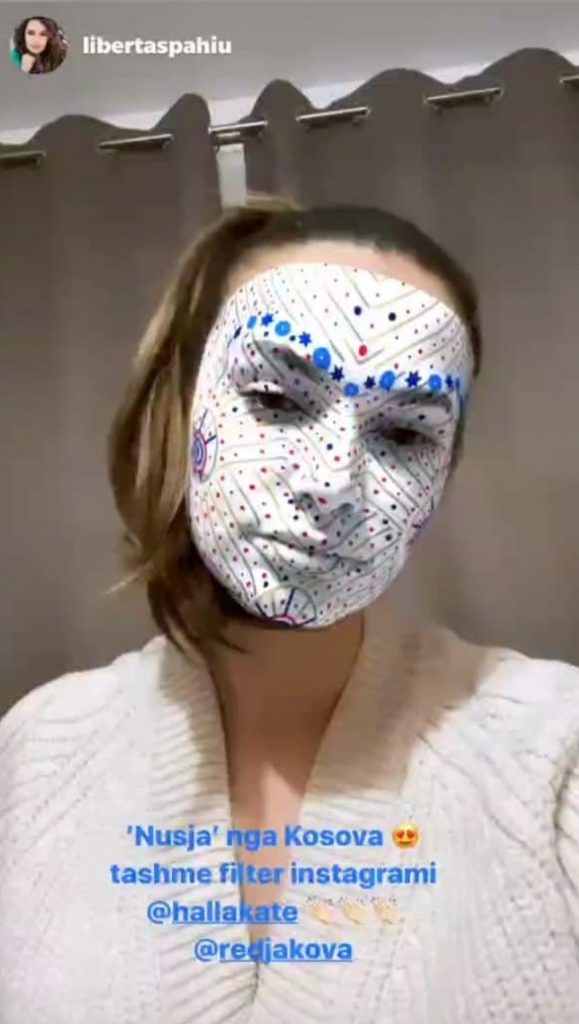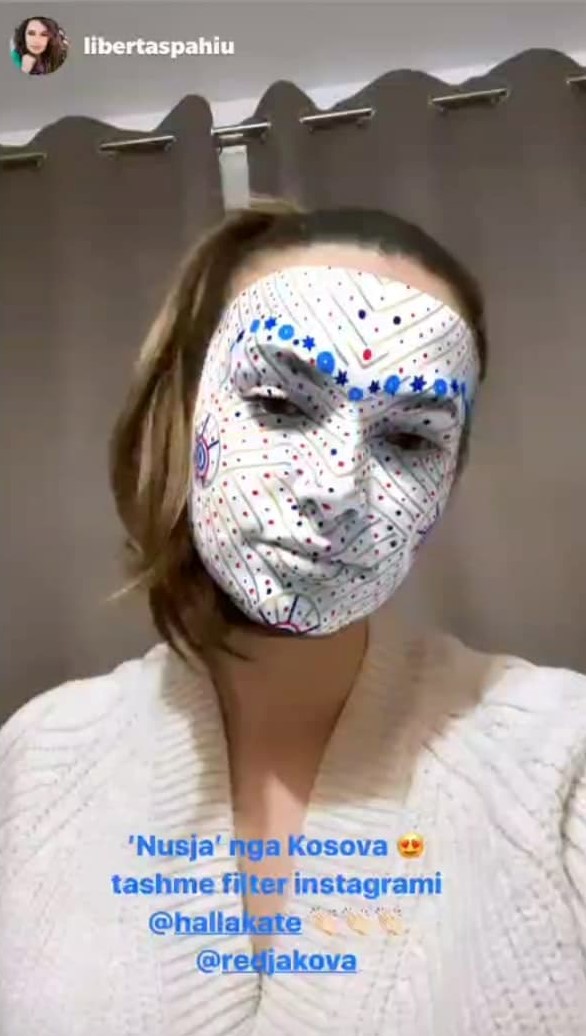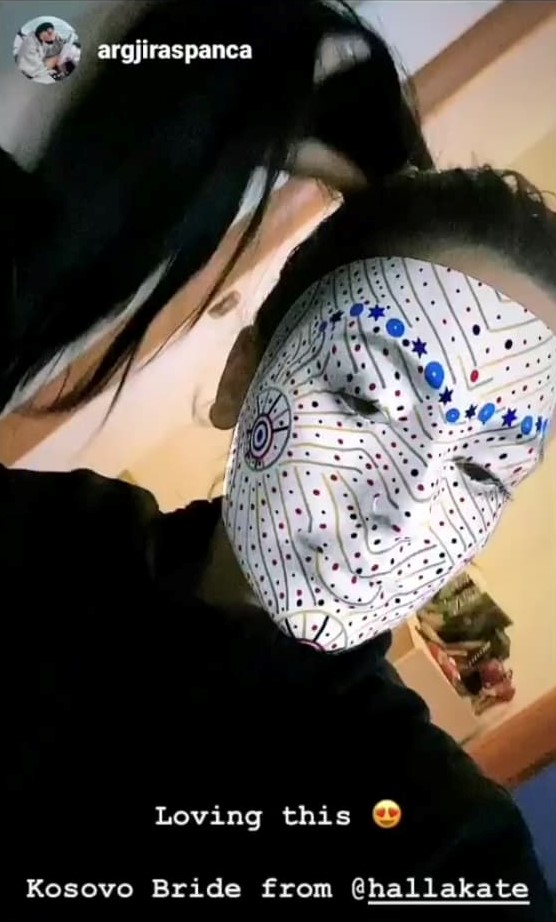 This filter not only went viral but also received great media coverage from the most popular media in the country and beyond.
EuroNews Albania, has described this filter as something that brings us closer to tradition. 
Radio & Television Dukagjini was one of the many medias that covered the creation of this filter. Dukagjini came and visited our offices to learn up close how we came up with this idea.
While Prive.al enriches this argument even more by characterizing it as a filter that we should all be obsessed with, due to the uniqueness that it shows. Further more, according to Telegrafi, through this filter, the tradition continues and it is spread around the world thanks to technology and social media.
Klan Kosova's show 'Ora Shtatë' also dropped by for a visit in our offices to learn more about the process of creating this filter.
On the other hand, for an interesting story on how everything came to life, you can watch Valon Canhasi's interview on 'Sot' show on KTV, where he reveals every detail of the process.
Now your turn to try the 'Digital Bride' . ?